Having the right clothes is essential for a good barre workout (or at least enjoying it as much as possible!) but since you're a pro at Xtend Barre, you already knew that.
Your workout buddy, though? Some support is in serious need.
So, here's a gift guide for barre fans that features our favorite barre accessories and apparel — from grip socks to an actual at-home barre (no, not like that) so your BFF can stop sliding all over the floor and start toning. !
Made from premium beech wood, this ballet barre is great for home use! It is four feet long and one and a half inches in diameter on a thick steel frame which is extremely durable.
It also comes with a turning board to master those spins.
Get it on Amazon.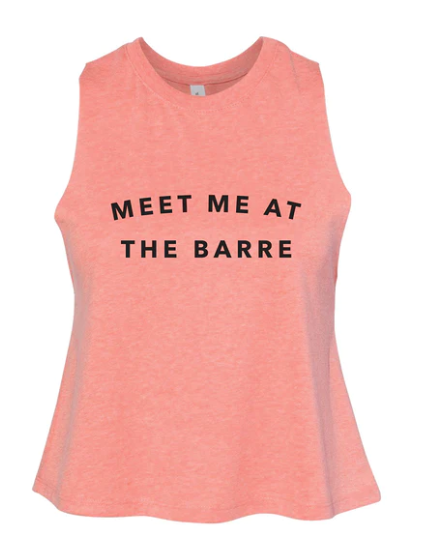 This tank from Xtend Barre is the perfect transitional layer for staying comfortable and breezy during barre class and a fun conversation starter at brunch afterward.
Get it at Xtend Barre.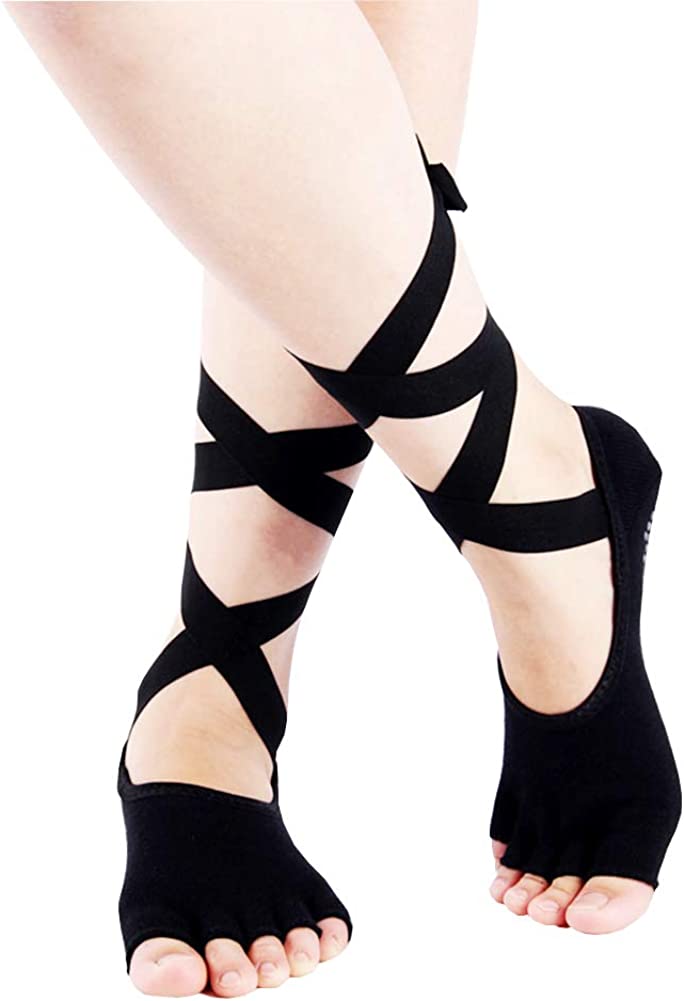 Go full ballerina princess with these lace-up, non-slip, grippy socks.
The open-toe design gives you the feeling of being barefoot, while the lace-up straps provide a secure fit that will stay in place as you move around barre class.
Get it on Amazon.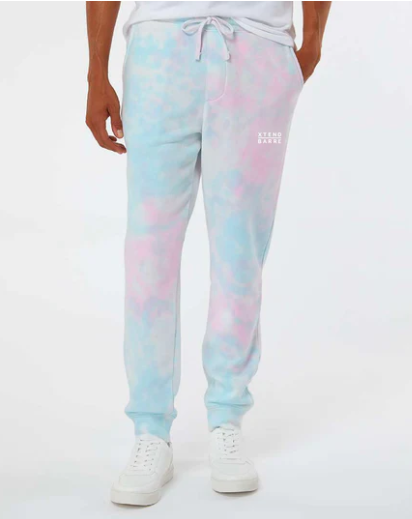 These colorful, cotton candy pants are perfect for barre lovers.
They feature white Xtend lettering on the side and a drawstring, and pair perfectly with the matching Xtend Cotton Candy Sweater for a bold look like your barre moves.
Get it at Xtend Barre.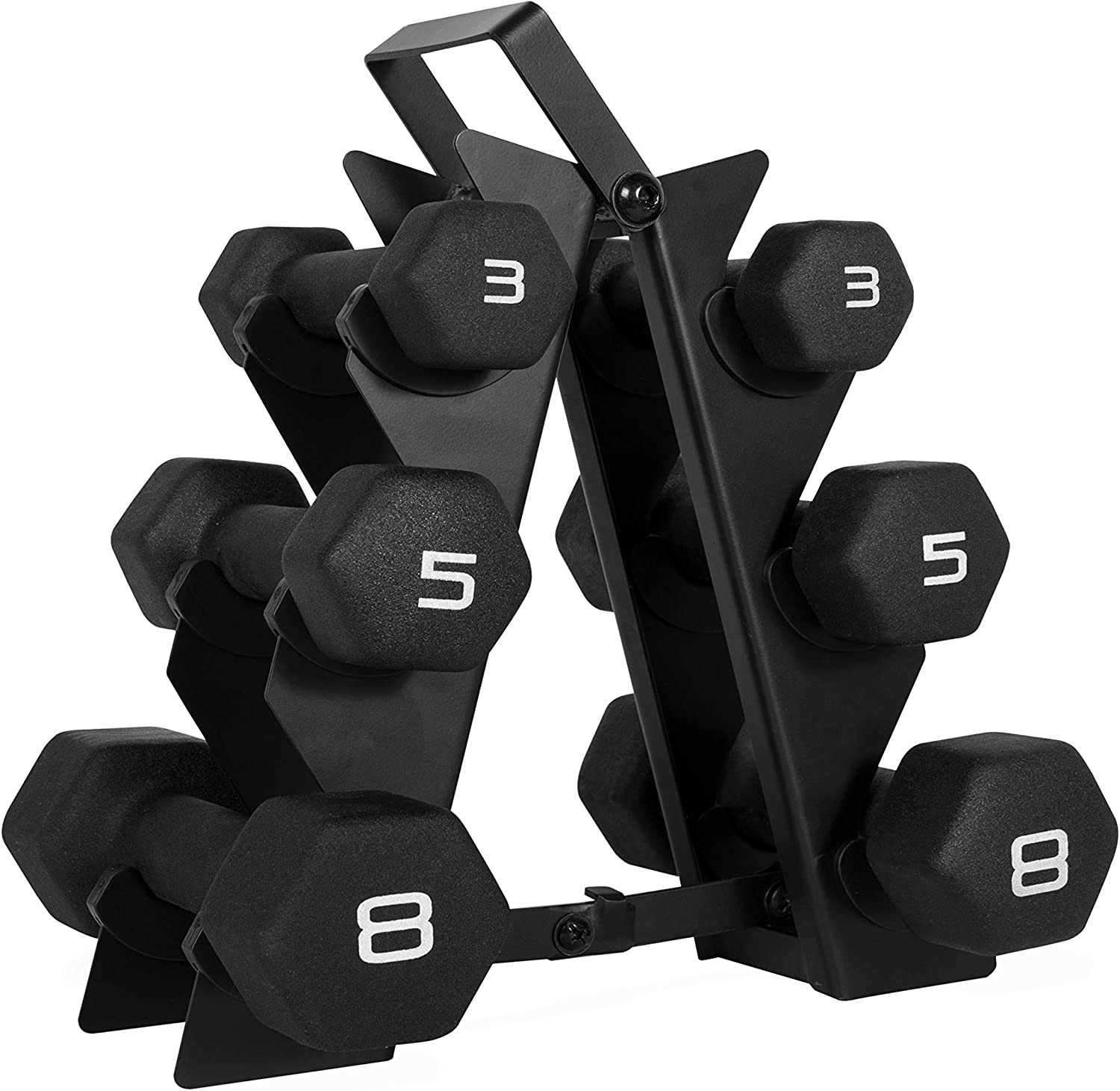 These CAP neoprene coated dumbbells can be purchased individually or in pairs and range from 1 to 15 pounds per dumbbell.
Featuring a comfortable grip and anti-roll design, these neoprene coated dumbbells are made with an iron core, come in 12 different sizes and will add a little spice to your barre!
Get it on Amazon.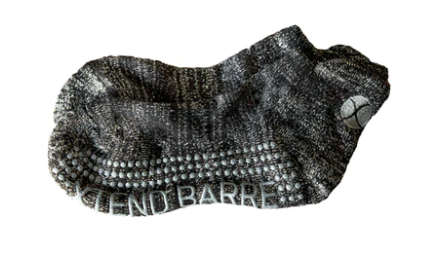 Made from a blend of cotton, polyester and nylon with a small amount of spandex added, these sticky, shiny grip socks are equal parts functional and stylish!
The dots on the bottom add traction so you're not sliding and slipping all over the floor, you know, while you're working on those balance skills.
Get them at Xtend Barre.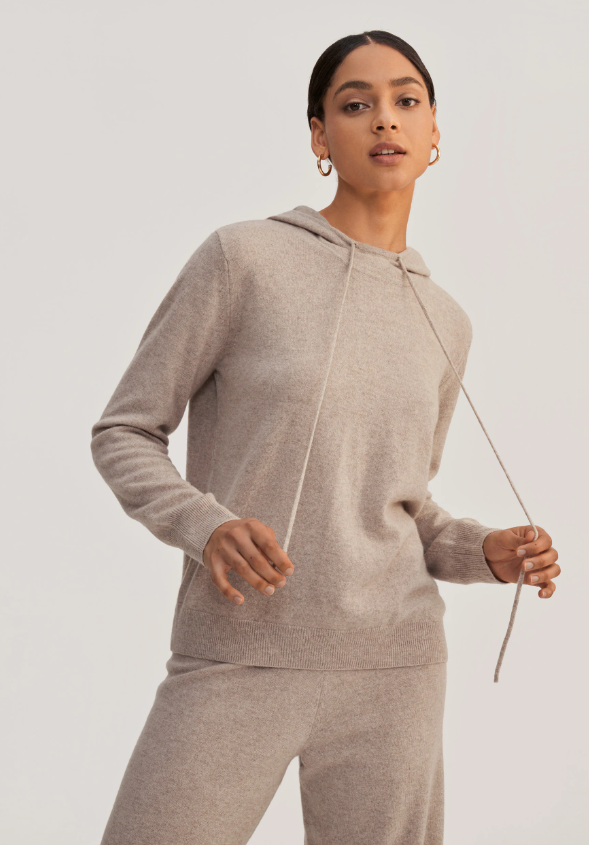 Stay cozy while slaying the barre with this gorgeous and ultra-soft cashmere hooded pullover.
Featuring ribbed cuffs and a hem with a drawstring hood, it's the perfect layering piece to keep your body warm for those pleas!
Get it at Lily Silk.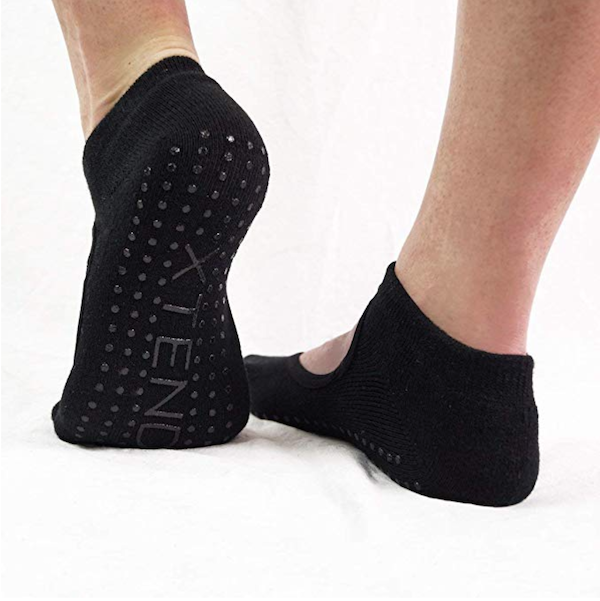 Made of a thick cotton-poly blend, these closed-toe grip socks provide effective slip protection while remaining flexible enough to feel comfortable with any movement.
Plus, the cut-out on the top offers maximum breathability!
Get them on Amazon.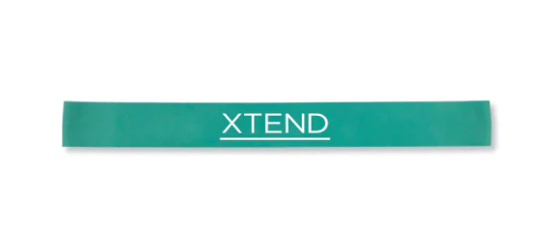 Increase the intensity and challenge of your barre workouts with these resistance bands from Xtend Barre — and get ready to feel the burn.
Get it at Xtend Barre.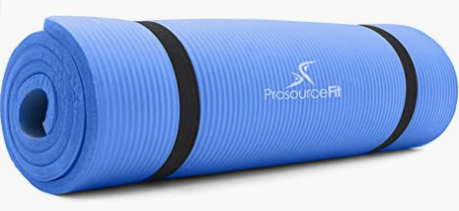 This extra thick, ultra durable, and non-slip mat is perfect for providing comfort, support, and cushioning for your workout.
This will help you prevent tailbone or knee injuries while working your core or sculpting that booty!
Get it on Amazon.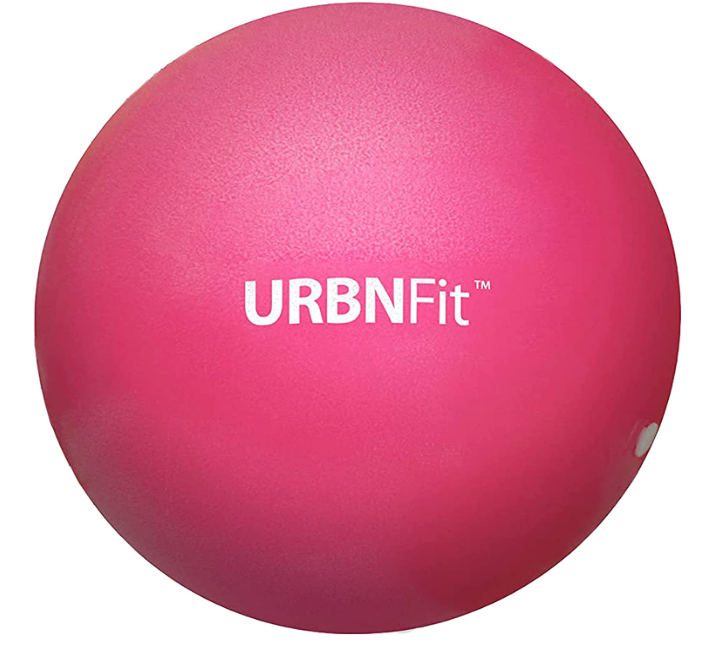 This versatile mini ball with an anti-burst coating can stand up to even the most rigorous barre workout.
Made from durable, high-quality PVC, it can help you build your core, improve balance and build functional strength from head to toe.
Get it on Amazon.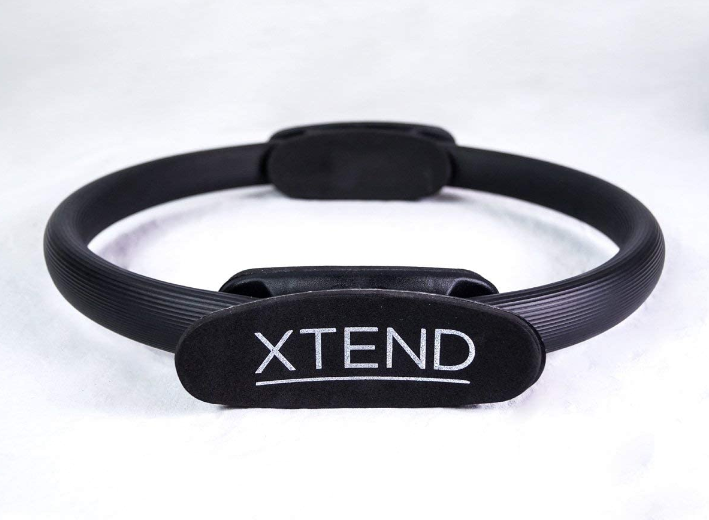 This magic circle has nothing to do with witchcraft — unless you count its ability to make your thighs tremble like never before.
Also known as the Pilates Magic Ring, this bendy device moves between your legs while you perform specific barre or Pilates movements.
Get it on Amazon.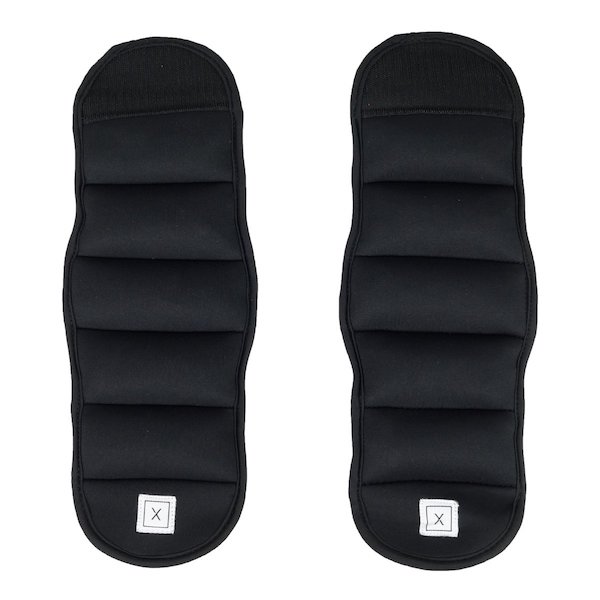 Whether you're practicing repechage from raking rond de jambes, plie pulses, or just working on that leg extension, these ankle weights will strengthen your ankles and feet.
Just don't forget to add some attitude to that weighted arabesque!
Get it at Xtend Barre.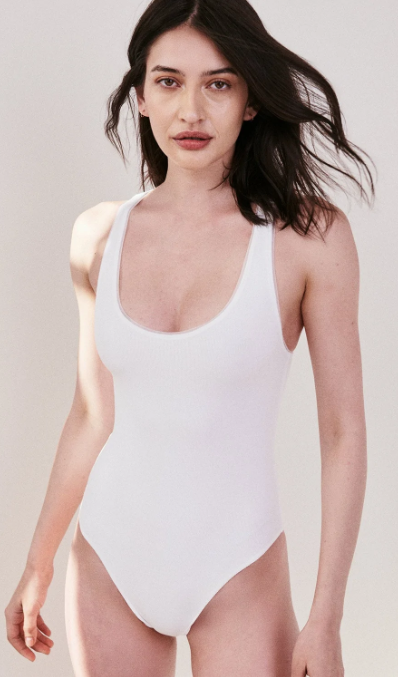 Make leotards chic! With a racerback design, scoop neckline and sculpting support, the soft model rib bodysuit is double layered to keep you soft and protected.
It even has a snap closure to make bathroom breaks easier and simpler.
Get it at Lunia.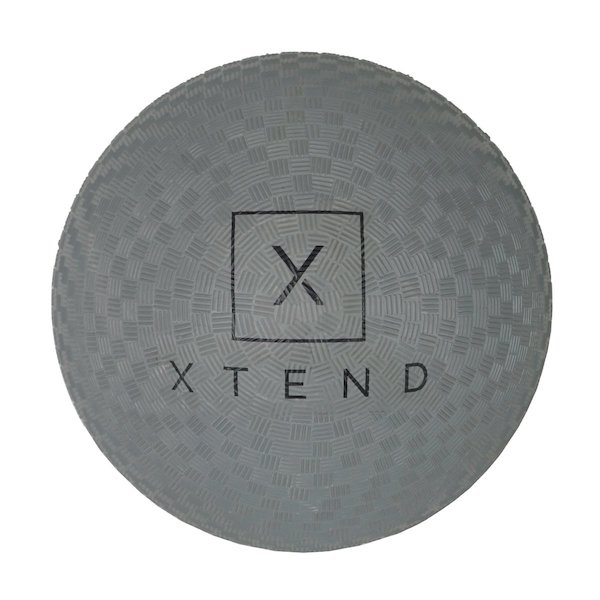 The Xtend Barre Ball adds lots of extra resistance to Xtend exercises, strengthening and shaping your butt and thighs so you can get the most out of your Xtend session!
It won't slip out of your hand and explode, so you can focus on your steps instead!
Get it at Xtend Barre.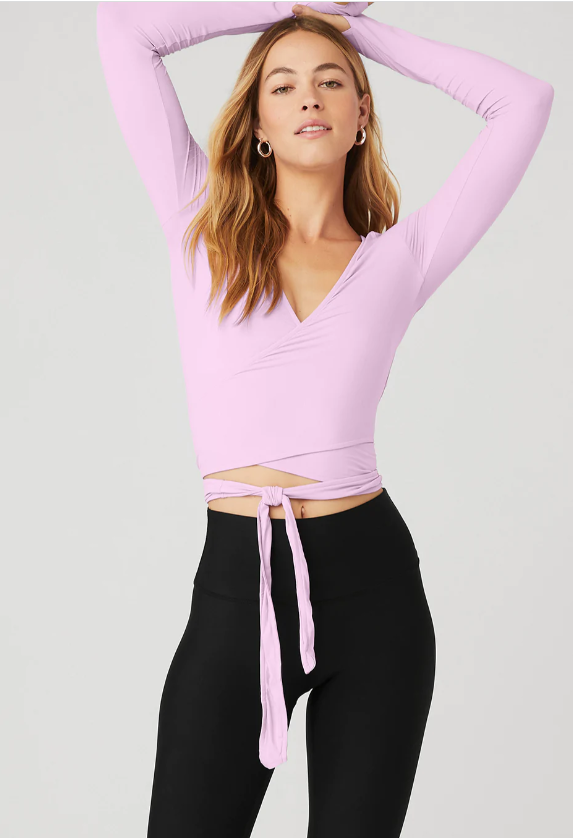 This wrap style crop top is so cute and comfortable! It features a V-neckline and long sleeves with attached front tie strings that you can wear to barre class and beyond.
Get it with Alo Yoga.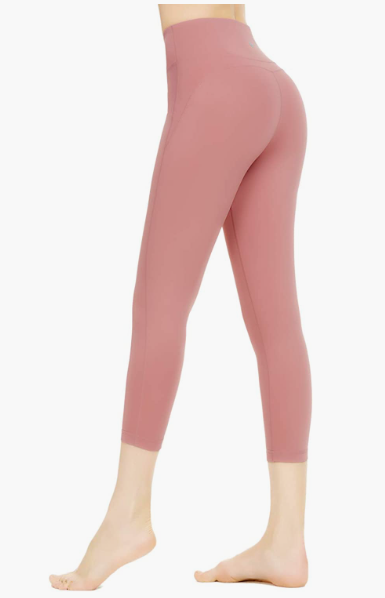 These leggings feature four-way stretch, sweat-wicking, and breathable fabric with a buttery soft hand feel.
They offer just the right amount of compression to keep you feeling supported as you roll, stretch, burn and strengthen!
Get them on Amazon.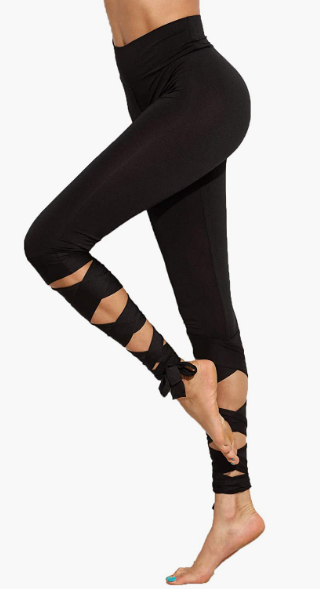 These classic high-waist workout leggings are made of breathable and stretchy fabric with a unique cutout design that mimics ballet shoe laces.
Sometimes you just want some good butt support and a cute design to give you a little extra spark in your ballet steps.
Get them on Amazon.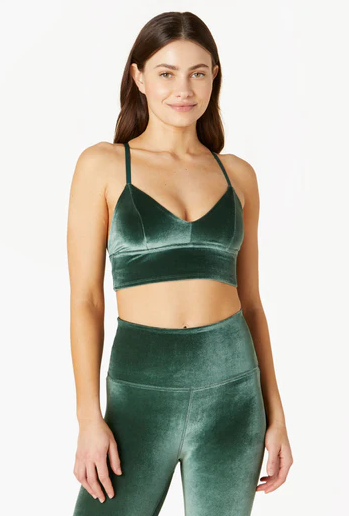 Be the most stylish barre babe on the floor! The length is between the bra and the cropped tank with adjustable straps, and the velvet material is soft.
Even better, you can wear it completely with a jacket and jeans for parties and hangouts!
Get it at Beyond Yoga.

Remember to stay hydrated between calf raises! This water bottle keeps drinks cold for up to 24 hours and hot for up to 12 hours and is made of BPA-free and phthalate-free stainless steel.
Get it on Amazon.